Playlist pour anniversaire 30 ans?
Daft Punk - Homework
Ghostface Killah - Fishscale 5.
Brandee Clyke Years Experience:
MIA - Kala 6.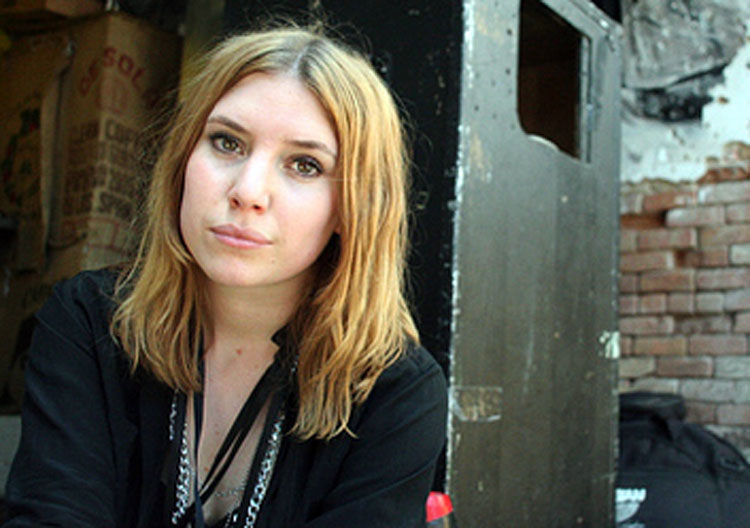 Sonic Youth - Dirty 4.
As for the kanji [Japanese character] for 'go-between', well, I certainly can agree that 'under-moon ice person' doesn't sound like a traditional go-between to me!
Todd Terje — Strandbar Disko